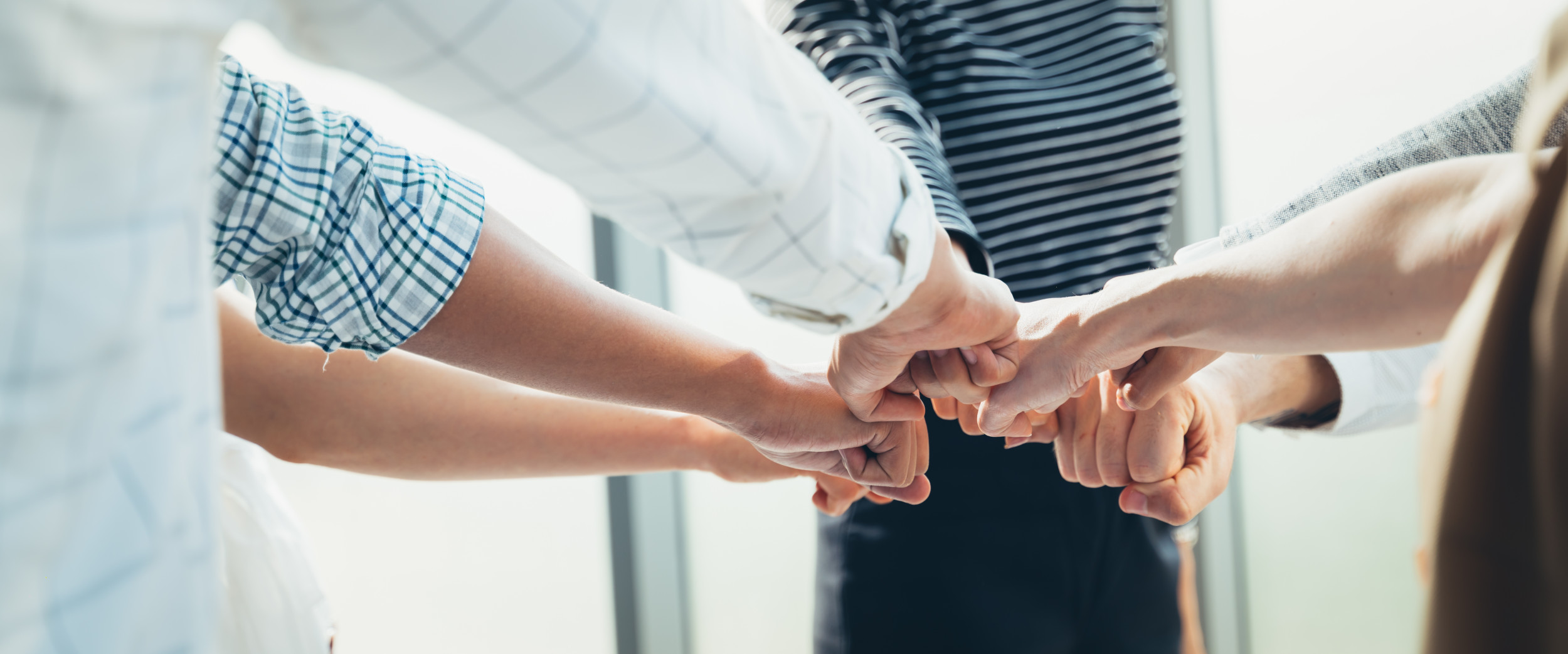 In 2022, over 1,000 tech companies experienced a reduction in force — including brands such as Twitter, Google, and Spotify. As we watch the world stage unfold with great economic uncertainty, we are given the opportunity to dig deeper into what drives us and where we want to go in business.
This is an especially ripe time for technology teams to reevaluate and become more innovative and nimble. During downturns, companies like Intel are doubling down on innovation and deepening collaboration with customers and partners as they prepare to grow and disrupt the industry. As leaders, we need to be thinking about how to do less to get more. Here are a few tips to keep your organization and team moving forward while capitalizing on this economic shift:
Encourage Innovative Thinking
It's a great time to encourage your team to move from doing work the way it's always been done to asking the question "How can I do this differently?" Rather than redundant or manual processes, could a new system be implemented that in the long run saves hours of time and energy?
Contribution gives people a sense of purpose and a forum to bring ideas forward that may not have been considered before. Empowering others to contribute, and to be part of the bigger picture, fosters even more innovation.
Find Time And Energy Leaks
Get your team together to re-evaluate your ongoing meetings. I did this a few years ago with my team and we found that with a few minor changes, we were able to shave off 17% of meeting time. My current team uses the Google Calendar setting for Speedy Meetings to shorten meeting times by 5 or 10 minutes. You may be surprised how having 5 or 10 minutes back per meeting to focus on follow-up items (or fit in a bio break!) can change the tone of the entire day. Better organizing of the workday results in less switching from one task to the next, thus freeing up more brain power and energy for everyone. The sense of accomplishment is addicting.
Try Job Crafting
Job crafting is tailoring a job that's more meaningful and suited to the person's skills and interests while also meeting business needs. When an employer can collaborate with their employees to hone their tasks and responsibilities to align with their interests and abilities, people will naturally be more engaged, contribute more, and have greater job satisfaction. McKinsey research showed 70% of employees say "their personal sense of purpose is defined by their work," and when "that work feels meaningful, they perform better and are much more committed." Furthermore, according to research by Beamery.com relative to organizational efficiency, only 40% of companies allow employees to find jobs based on skills. Employees often have skills and potential that are untapped. Job crafting provides opportunities to both upskill and reskill while also benefiting the organization.
Turn Uncertainty Into Focus
Tumultuous times can be a major distraction for day-to-day work. This distraction can be transformed into great focus and purpose. Help your teams tfocus on what matters most for their roles and the organization and turn the uncertainty into motivation.
I recall witnessing how the 2000 dot.com bubble burstied quickly and the 2008 crash to The Great Recession — both changed how people viewed work. The uncertainty inspired those who remained employed to focus on keeping the business successful, which resulted in greater job security. Those who lost jobs had to quickly pivot and repurpose their skills to find new work.
While challenging to navigate, economic uncertainty can bring many benefits such as innovative thinking, greater efficiency, and discovering untapped skills. Ultimately, teams can feel more empowered and motivated when more time is freed up to focus on being in their genius zones and a sense of contribution to moving the organization forward. Building resilience is key during times of economic downturn and uncertainty