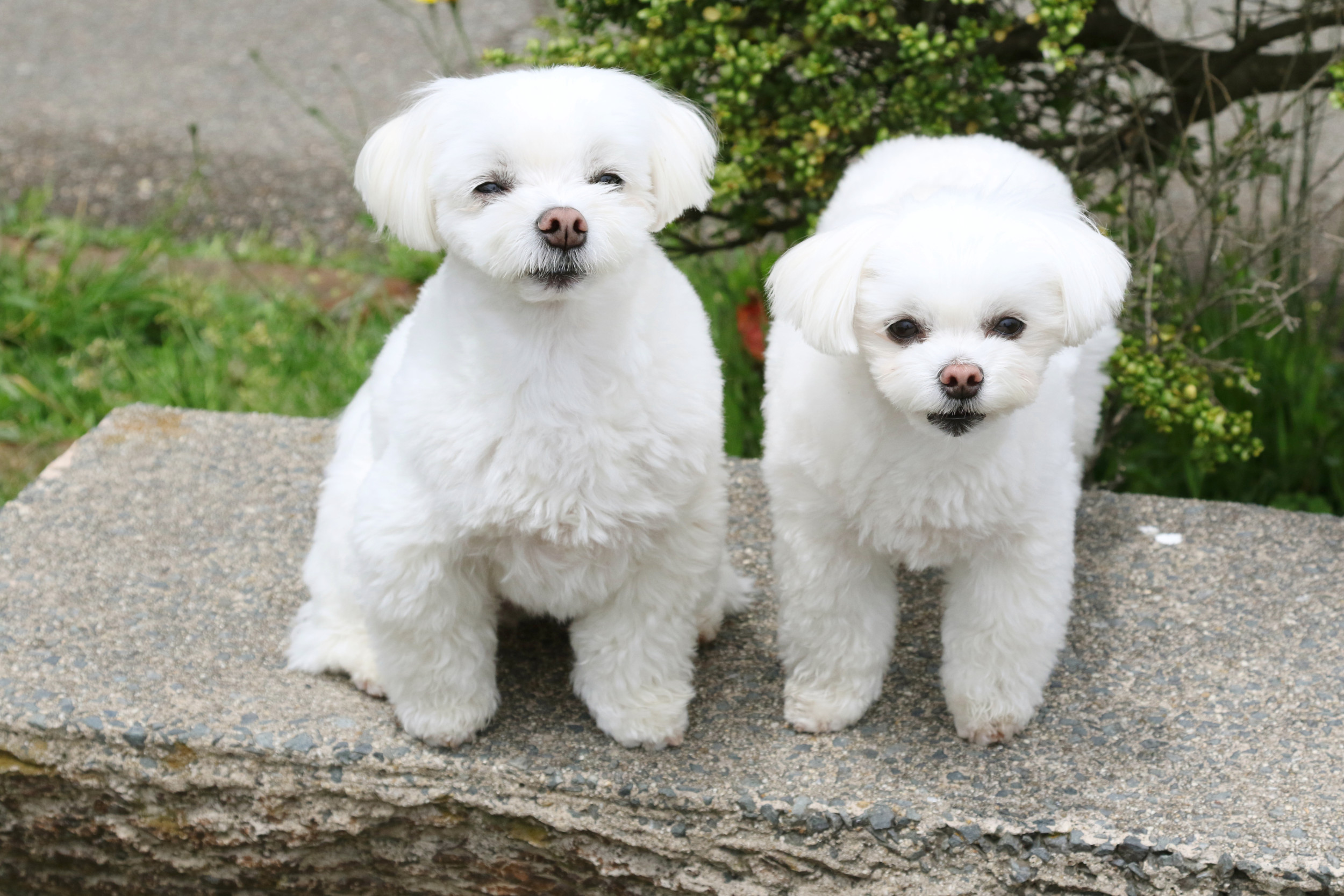 The moment a pet sitter accidentally took home the wrong dog has gone viral on TikTok.
The clip shared by Tori, who uses the handle @thephitphoenix, has had more than 13 million views and 2.4 million likes since it was shared on March 1.
The woman said she was dog sitting and thought she left her friend's dog outside so she let him in. However, when she opened another door, she found her friend's dog, meaning she had taken in a stranger's pet that looked the same and happened to be outside her house.
The video captioned "What did I do?" is one of many from Tori, who shared 15 about the situation, and with the help of the internet, managed to safely return Gordo the dog back to his doting owners on March 3.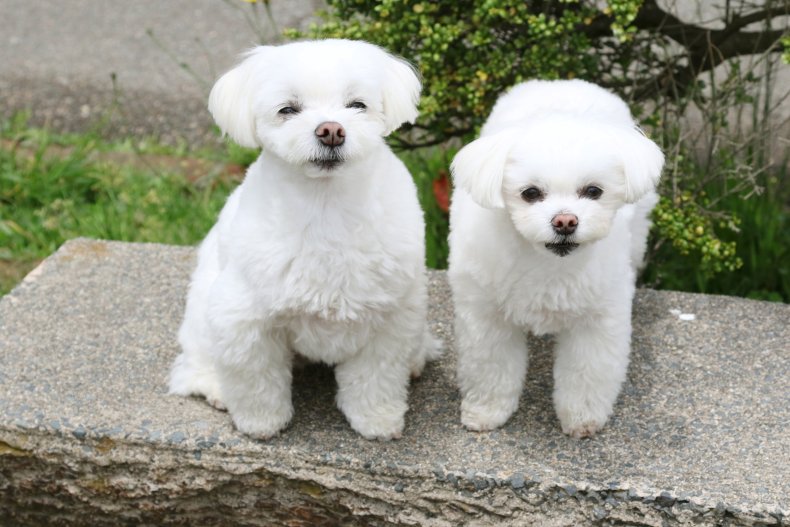 A stock image of two Maltese dogs. A pet sitter shared the moment she mistakenly picked up the wrong dog. kukai/iStock/Getty Images Plus
Every year, 6.3 million pets enter shelters across the United States, according to the American Society for the Prevention of Cruelty to Animals. Of those, about 3.1 million are dogs and 3.2 million are cats.
Sadly, not all of them are reunited with their owners like Gordo, but roughly 710,000 dogs are returned to their owners from the shelter.
Tori mentioned she went to a local shelter and so did Gordo's owner, but they went on different days. In the end, Tori discovered his owner through the app Next Door, which is for neighborhoods where you can get local tips, buy, sell and report missing pets.
She was able to verify the owners by asking for his name, which he responded to, and they also sent photos of him as a puppy.
Once convinced the owners were legitimate, Tori met up with his owner in a car park and shared the emotional moment on TikTok. The clip has racked up 351,000 views and TikTokers demanded joint custody for Tori.
Over the past week, Tori's TikTok account has blown up, as hundreds of thousands of users have become invested in the doppelganger dog story.
One person commented on the first video: "Girl that's a glitch in the matrix. That's the version you left outside."
"Started with no dogs. Ended with 2," said another.
Other users pointed out how the dog looked scared but as time progressed began to make himself at home. In other videos, the dog is cleaner after a bath and playing with the other dog.
In another clip, one user said: "Thank you for being so protective and helping him" while others continuously prompted Tori to keep him.
Newsweek reached out to @thephitphoenix for comment. We could not verify the details of the case.
Do you have funny and adorable videos or pictures of your pet you want to share? Send them to [email protected] with some details about your best friend and they could appear in our Pet of the Week lineup.