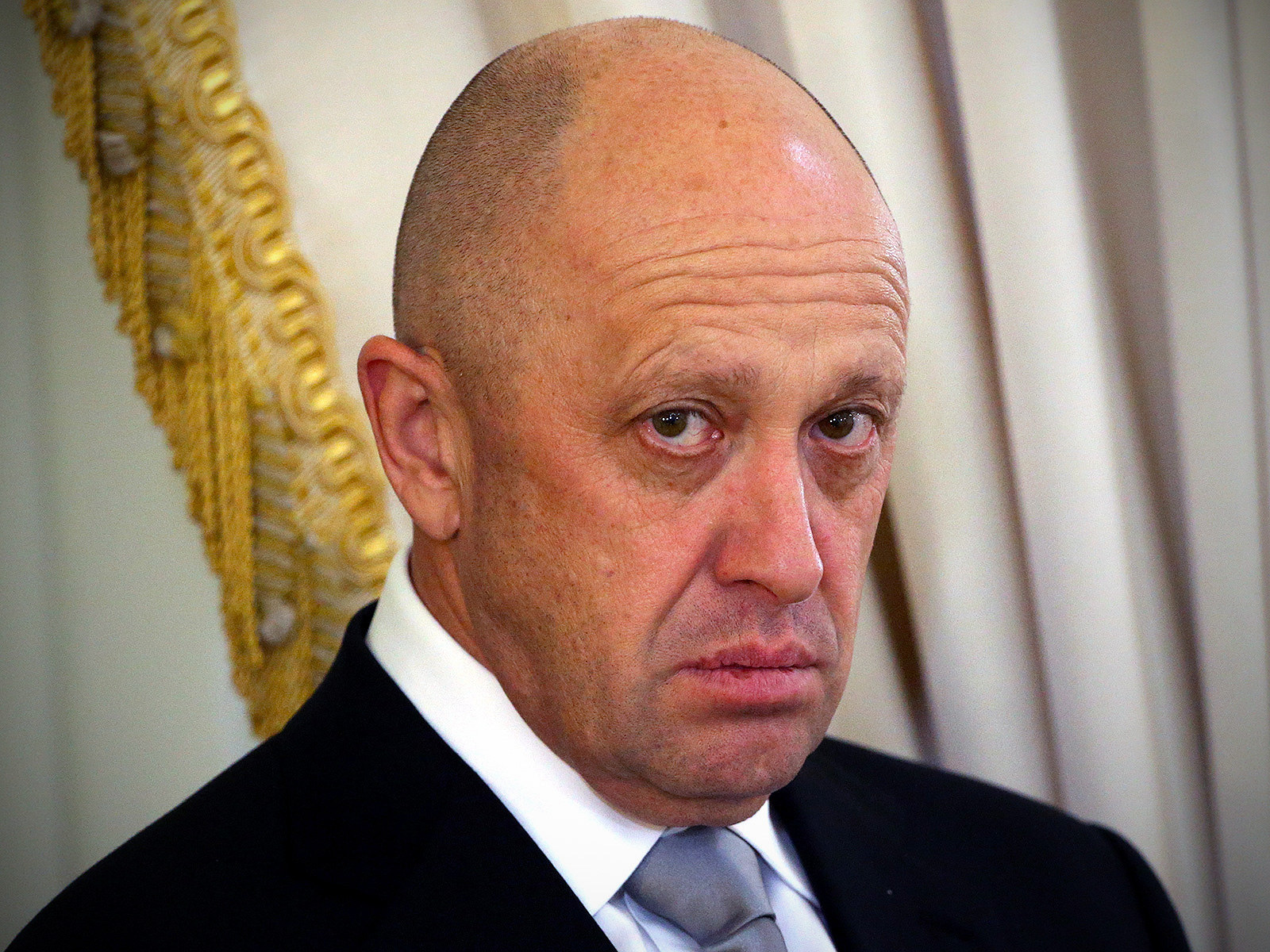 Yevgeny Prigozhin, head of the mercenary Wagner Group, claimed on Thursday that he had been cut off from government communication channels due to his public appeals for more ammunition.
The Wagner Group is credited with being a major factor in Russia's recent gains in the war in Ukraine, and Prigozhin's troops have seen a lot of action recently in Bakhmut.
Reports indicate that Prigozhin's frequent criticisms of Russian officials have likely created a rift between the mercenary boss and the Kremlin.
Yevgeny Prigozhin, leader of the Wagner Group of Russian mercenaries, on Thursday said he has been cut off from all Russian government communication channels.
In a message posted on his Telegram channel, Prigozhin claimed he had been blocked by the Kremlin due to his public appeals for his Wagner troops to be provided with more ammunition.
The Wagner Group emerged as a major factor in the war in Ukraine in the later months of 2022, and Prigozhin has received considerable news coverage for his alleged brutal tactics and his recruitment of convicts from prisons. At the moment, Wagner is said to be heavily involved in the battle for the Ukrainian city of Bakhmut, which has been ongoing for months. Prigozhin in recent weeks has made multiple public pleas for Russia's formal military to provide his men with more ammunition to continue the assault on Bakhmut.
"In order to stop me from asking for ammunition, they turned off all special [government] phone lines in all of the offices and [Wagner] units … and blocked all [my] passes to the agencies responsible for making decisions," Prigozhin said on his Telegram channel, according to a translation from The Moscow Times.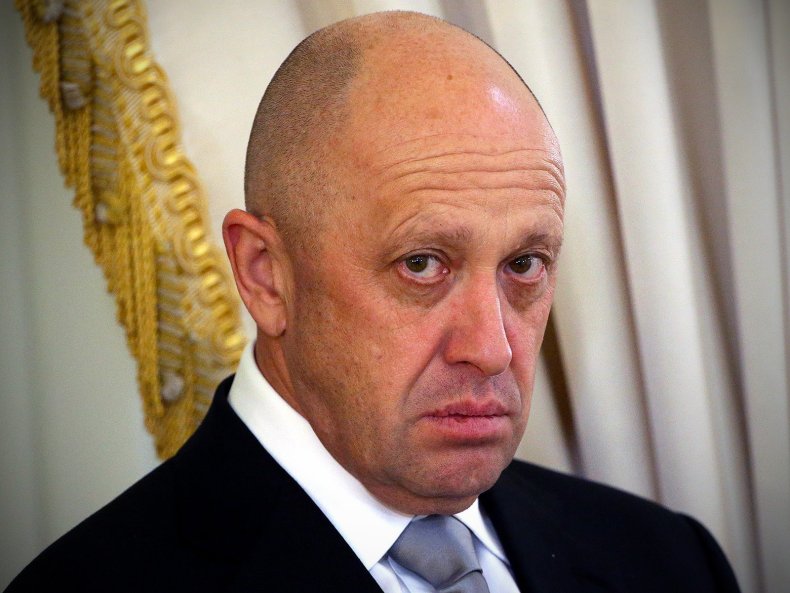 A file photo of Wagner Group Yevgeny Prigozhin pictured in June, 2016, in Saint Petersburg, Russia. Prigozhin has become "increasingly bold" in his attacks against the Russian Defense Ministry, reported the Institute for the Study of War.
Prigozhin reportedly added, "Now I can only ask [for more supplies] through the media and … most likely will be doing just that."
The Thursday message from Prigozhin is the latest public sign of a rift between the mercenary boss and Russian officials, following his claims on Monday that a Wagner representative was denied access to Russia's military headquarters in Ukraine.
At one time, Prigozhin was said to be a close ally of Russian President Vladimir Putin, but the Institute for the Study of War (ISW) think tank in January said the two drifted apart after Prigozhin made repeated statements that condemned Russia's Ministry of Defense.
The issues began earlier this year when Prigozhin said his Wagner troops were behind the capture of Soledar, a city in Ukraine's Donetsk region that was the site of a much-publicized conflict between Russian forces and Ukrainian President Volodymyr Zelensky's troops.
Putin later made no mention of the Wagner Group while crediting his defense ministry for Russia's success in Soledar. This led to Prigozhin saying the Kremlin was not giving his troops the rightful credit for making battlefield gains.
Though Prigozhin frequently criticizes Russian officials, especially defense head Sergei Shoigu, the Kremlin does not often comment on him or his Wagner Group. When asked by reporters about Prigozhin in October, Kremlin spokesman Dmitry Peskov referred to the mercenary leader as "simply a Russian citizen" who "makes a big, feasible contribution" to his country.
Jason Jay Smart, who has advised multiple political campaigns in Europe and works as a special correspondent for the Kyiv Post, told Newsweek that despite Prigozhin's public criticisms, he likely has some form of arrangement with the Kremlin.
"He's not going to be attacking the government like he's attacking it unless he's got some official approval," Smart said. "You can't just go out and be saying what he's saying."
Smart added that this "leads a lot of people to conclude that Putin is trying to put the blame on Shoigu … He's using Prigozhin to do that."
Newsweek has reached out to the Kremlin via email for comment.