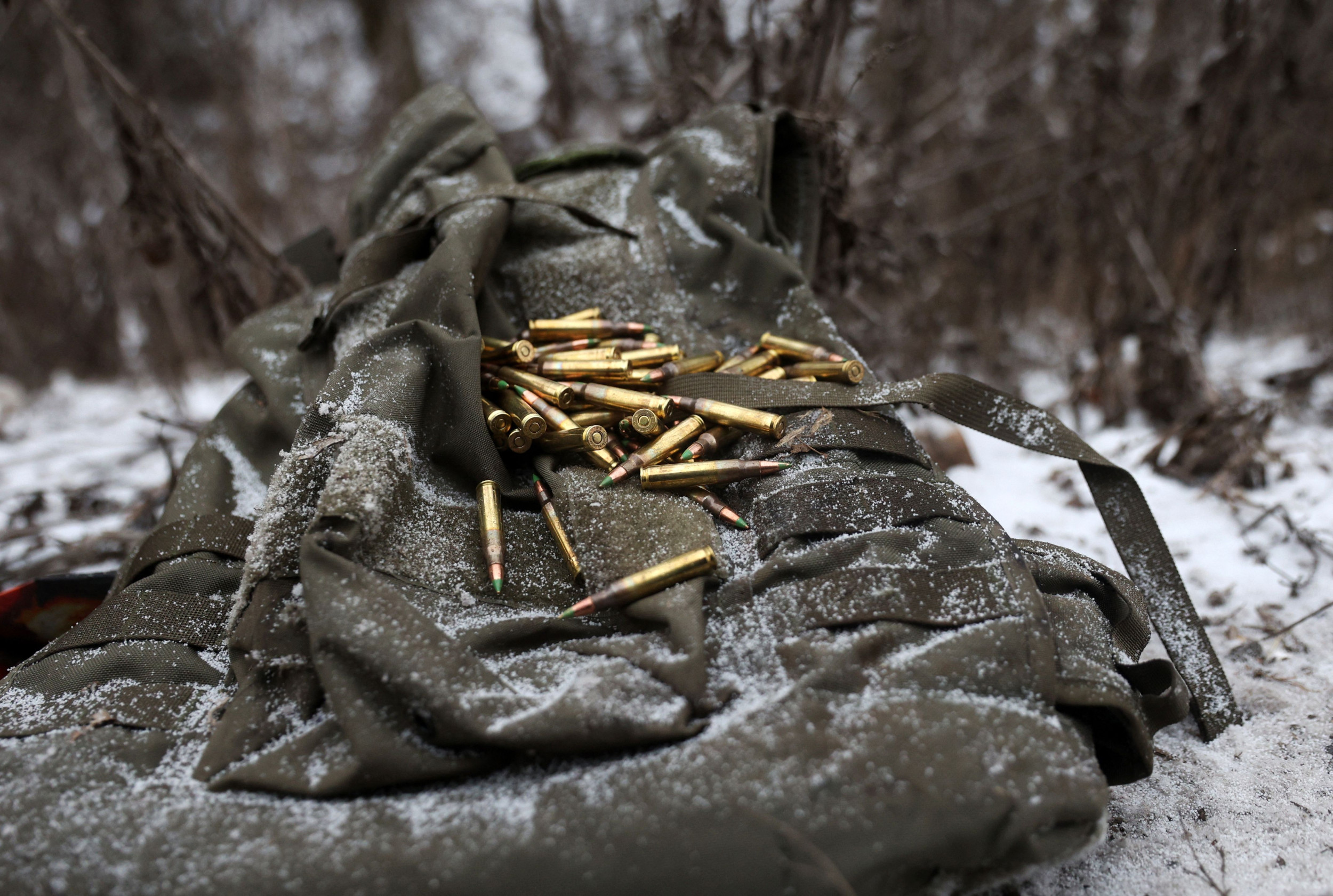 Ben Hodges, retired U.S. Army officer who served as commanding general in the United States Army Europe, predicted Russian forces might "collapse" before the end of the year, succumbing to the battle of attrition in Ukraine.
"Russia is being attrited at such a rate that they may collapse before the end of this year, assuming the West delivers in time what we've promised. War is a test of will and a test of logistics," Hodges tweeted in reference to an assessment by military expert Marcus M. Keupp, who leads the Department of Defense Economics at the Military Academy of the Swiss Federal Institute of Technology.
Keupp said in a recent interview with German news outlet t-Online that Ukrainian forces would soon have leverage in the war as the West continues to supply them with military aid and Russia loses more of its troops.
Russian forces have been experiencing a number of setbacks in Ukraine, including shortages of fighters and equipment, despite some recent advancements. Meanwhile, Western nations including the United States have continued to provide Ukraine with military and humanitarian aid.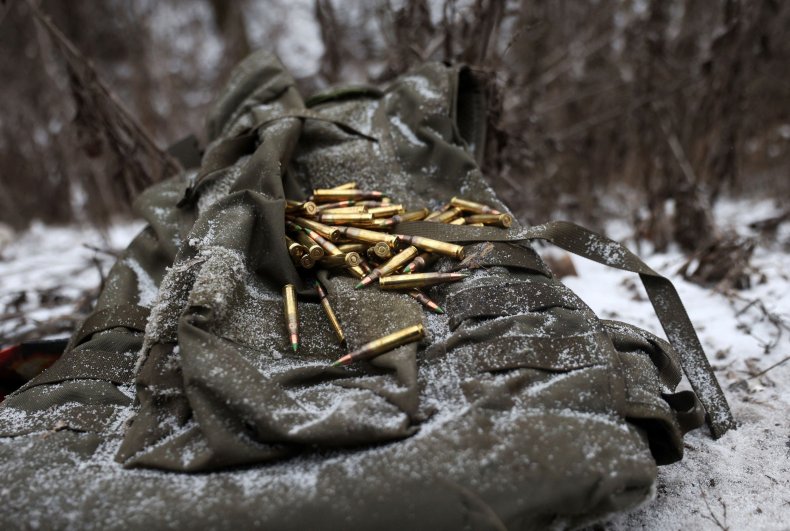 Unloaded cartridges from a bag of a wounded soldier is pictured along a roadside not far from Soledar in the Donetsk region of Ukraine on January 14, 2023. Ben Hodges, retired U.S. Army officer who served as commanding general in the United States Army Europe, predicted Russian forces might "collapse" quickly before the end of the year. Photo by ANATOLII STEPANOV/AFP via Getty Images
The fight between Ukrainian and Russian forces has extended through major Ukrainian cities since the beginning of the war, including Kyiv, Odesa and Kherson, with no end to the war in sight.
Most recently, Bakhmut, in Ukraine's Donetsk region, has been the site of a months-long intense battle between Russian and paramilitary forces against Ukrainian troops.
During his interview with the German news outlet, Keupp agreed that the battle in Bakhmut illustrates the meaning of "war of attrition" in reality.
"The current situation in Bakhmut particularly symbolizes this fact. A look at the numbers makes this clear: In order to take the city, the Russian leadership sends out battalions in mindless frontal attacks, the units are quickly shot up. If they lose a battalion every day, they have to get replacements. But from where? So other parts of the front are being thinned out," he said.
The military expert continued: "Just to classify the geographical area we are talking about: the front section in Bakhmut is 20 kilometers long, but the entire front from Kherson to Kharkiv is over 1000 km long. The dogged onslaught of the Russian units no longer has anything to do with military rationality."
As Ukrainian forces continue to fight, Kyiv has been recently reiterating its commitment to take back Crimea, which was illegally annexed by Moscow in 2014. Ukrainian media has recently reported that Russian forces in the annexed Crimean peninsula could be "preparing for a possible so-called forced evacuation."
In another tweet on Friday, Hodges wrote, "CRIMEA IN UKRAINE'S CONTROL IS A KEY TO ANY GENUINE PEACE AND PROSPERITY."
Newsweek has reached out to the Russian foreign affairs ministry via email for comment.