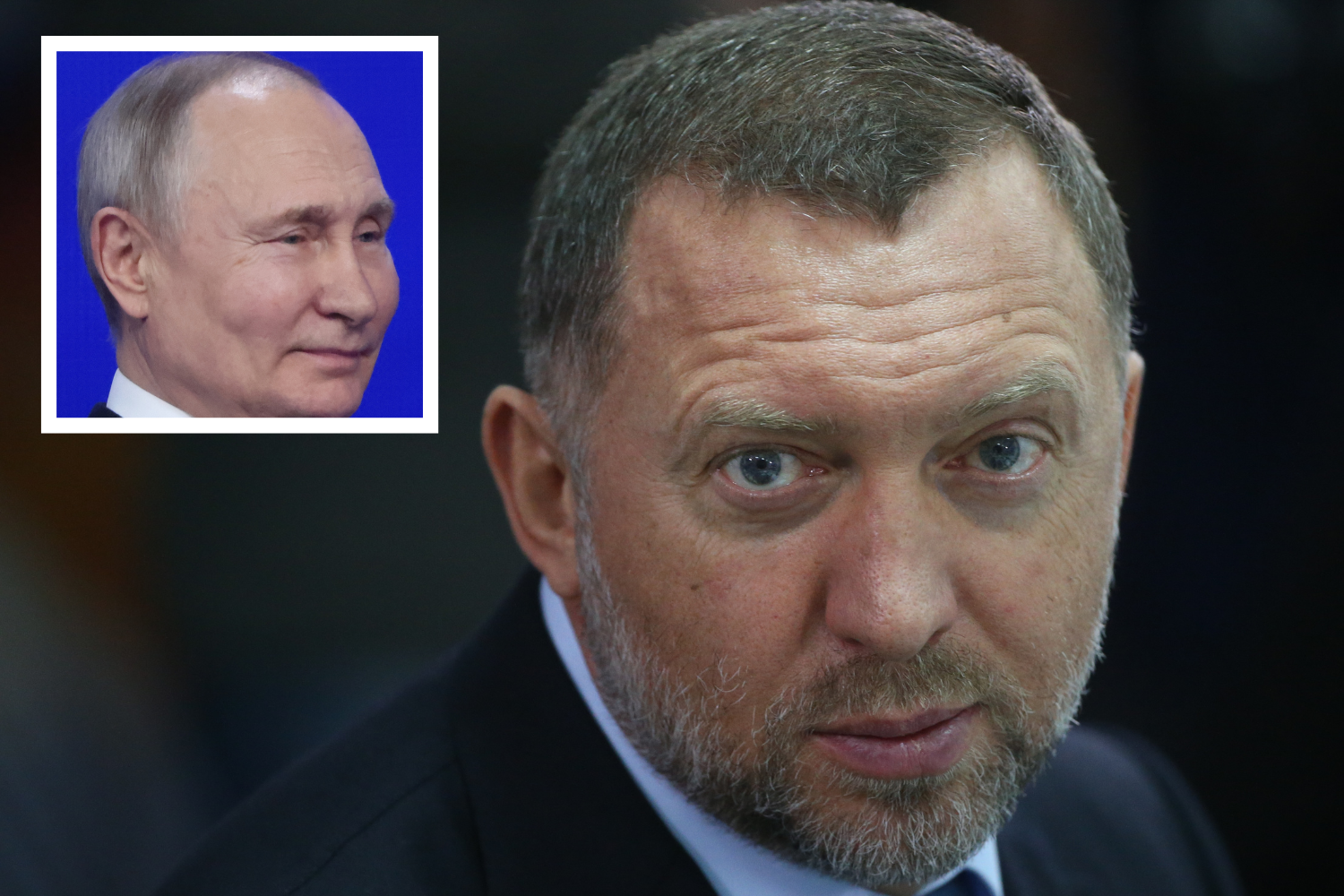 One of Russia's most successful businessmen is warning that his country's financial woes could become more dire in 2024, requiring the assistance of "friendly" countries.
"There will be no money next year," oligarch Oleg Deripaska said Thursday at the Krasnoyarsk Economic Forum in Siberia, according to multiple media reports. "We will need foreign investors."
The 55-year-old aluminum tycoon and industrialist was cited by Forbes as the richest person in Russia and the ninth richest in the world in 2008 prior to the financial crisis. His net worth as of June 2022 was estimated at $3.2 billion.
Deripaska said building "state capitalism is not an option" and warned of "serious" pressure from sanctions.
"Russia should keep developing the market economy," he said. "A foreign investor will look at how a Russian investor makes money, what conditions exist."
He was also cognizant of the difficulties related to entering new markets run by the so-called friendly nations, reported Interfax, a non-governmental news outlet in Russia.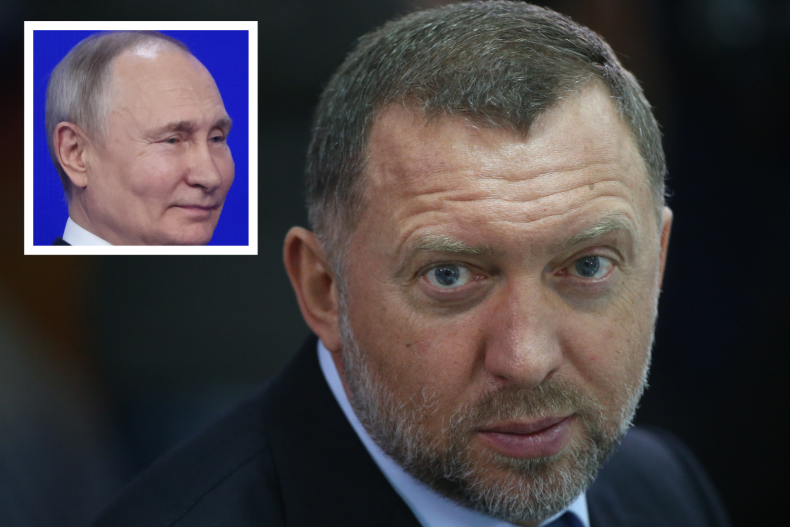 Russian billionaire and businessman Oleg Deripaska attends a meeting on regional sports development March 1, 2017, in Krasnoyarsk, Russia. On Thursday, Deripaska expressed concern about Russia's economy and pushed for the nation to begin investing with "friendly" countries as worries over gross domestic product escalate. Mikhail Svetlov/Getty Images; Getty Images
"It is very difficult. Other rules of the game," Deripaska said. "If WTO [World Trade Organization] rules do not apply to Russian entrepreneurs, then we need to switch to bilateral agreements. There will be problems with calculations, the sanctions pressure will be serious."
The oligarch was mocked by Iuliia Mandel, spokesperson for Ukrainian President Volodymyr Zelensky. She tweeted Deripaska's comments with her own comment, "What an impudence!"
What an impudence!
Billionaire Oleg Deripaska said Russia could find its coffers empty next year & needs investment from "friendly" countries to break the hold of sanctions on the economy.
"There will be no money already next year," Deripaska said."We will need foreign investors"

— Iuliia Mendel (@IuliiaMendel) March 2, 2023
Deripaska's position seems to contradict the financial intentions of Russian President Vladimir Putin, who just prior to Christmas told the Russian Ministry of Defense as part of a speech that his country has "no funding restrictions."
"The country and the government are providing everything that the army asks for," Putin said.
Russia's gross domestic product (GDP) shrunk by 2.2 percent in 2022, but the deficit did not come close to estimates by world leaders like U.S. President Joe Biden and others that the nation's GDP would decrease 10 or 15 percent.
Sanctions imposed by the U.S. and other countries are having a broad effect on Russian citizens, however.
A poll published by independent Moscow-based research group Chronicles found that the longer the war goes on, the more that Russian people sour on it.
When 1,600 respondents were asked if they had faced financial difficulties due to the war, such as loss of employment, limited food purchases or diminished income, levels of declared "support" dropped by about 8 percent.
The survey conducted from February 2 to February 9 said that just over one-fifth of respondents (22 percent) were "core supporters" of the war, followed closely by 20 percent of respondents being "core war opponents."
Boris Grozovski, Russian economics expert from the Wilson Center think tank, previously told Newsweek that his estimate of Russia's military expenditures have already surpassed 9 trillion rubles and continues to rise.
Newsweek has reached out to the Kremlin for comment.