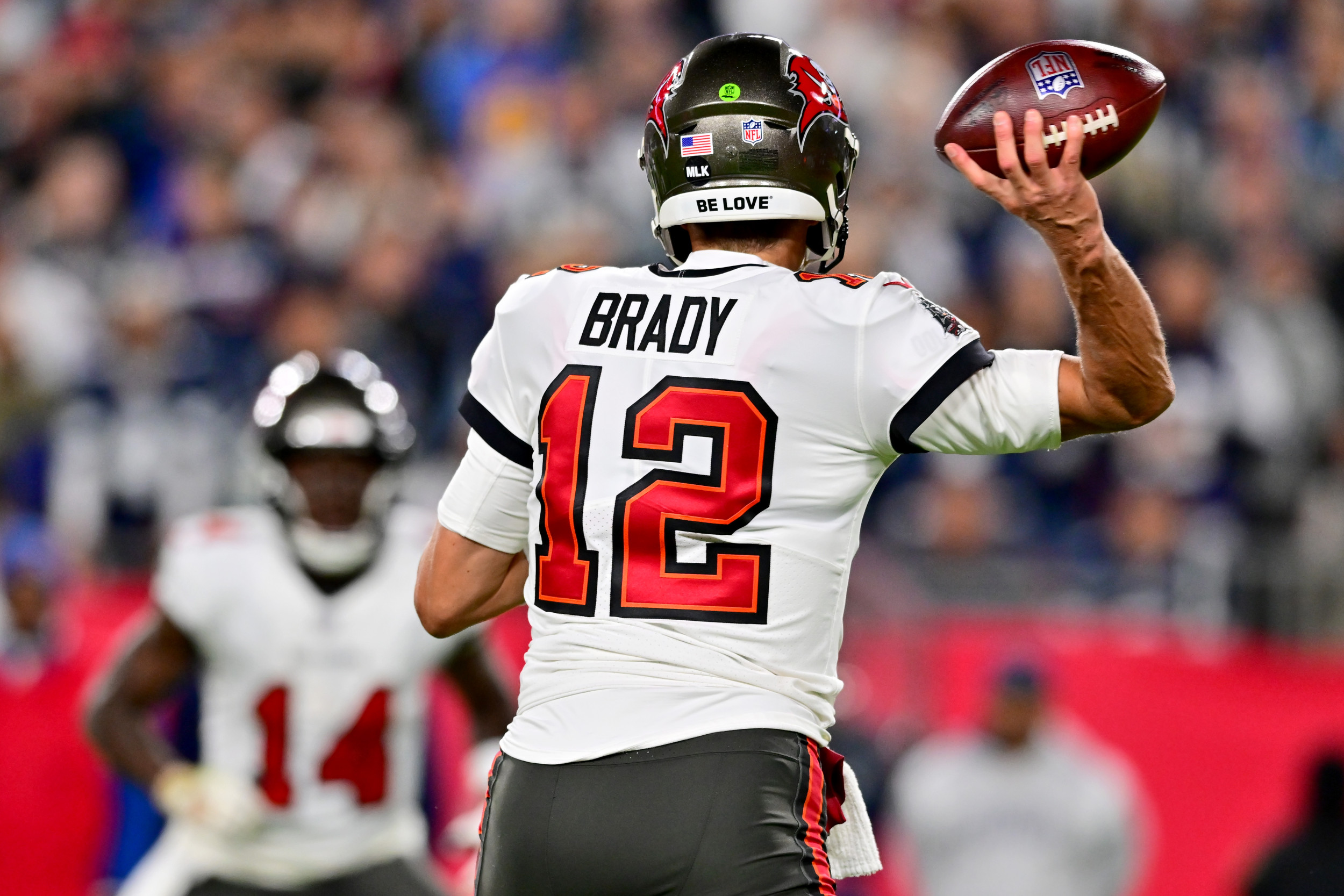 Former Tampa Bay Buccaneers and New England Patriots quarterback Tom Brady responded to reports this week that he might be once again returning to the NFL after announcing his retirement.
"Anyone who thinks I have time to come back to the NFL has never adopted a 2 month old kitten for their daughter," Brady said in a tweet.
The comment by Brady came in response to a tweet from BroBible's Dov Kleiman, who shared a report from the Rich Eisen Show. "Tom Brady might not be "done after all" with his playing in the NFL, according to @RichEisenShow who talked to people in Indy. 'Folks are saying keep an eye on Miami,'" Kleiman wrote in his tweet.
In February, Brady announced his official retirement from the NFL in a video posted to social media. After his storied NFL career, which included seven Super Bowl victories, five Super Bowl MVPs and three NFL MVPs, as well as dozens of other records and accolades, he is considered by many as the greatest of all time, or the GOAT.
"Good morning guys, I'll get to the point right away. I'm retiring, for good," Brady said in his retirement video last month. "I know the process was a pretty big deal last time and when I woke up this morning I figured I'll just press record and let you guys know first.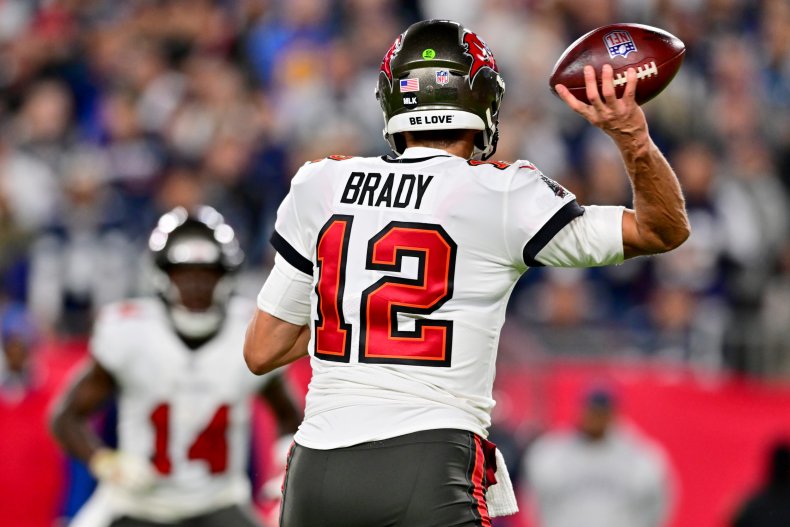 Tom Brady of the Tampa Bay Buccaneers throws a pass against the Dallas Cowboys during the first half of an NFC Wild Card playoff game at Raymond James Stadium on January 16, 2023, in Tampa, Florida. On March 7, 2023, Brady addressed rumors about a potential return to the NFL. Julio Aguilar/Getty Images
"It won't be long winded. You only get one super emotional retirement essay and I used mine up last year, so really thank you guys so much to every single one of you for supporting me, my family, my friends, my teammates, my competitors, I could go on forever, there's too many. Thank you guys for allowing me to live my absolute dream…I wouldn't change a thing. Love you all."
Ahead of the 2022 NFL season, Brady announced that he was retiring from the NFL, but soon changed his mind and returned to the Buccaneers amid a divorce from Gisele Bündchen.
Shortly after his official retirement last month, it was revealed that Brady signed a broadcasting deal with Fox Sports.
"Over the course of this long-term agreement, Tom will not only call our biggest NFL games with Kevin Burkhardt, but will also serve as an ambassador for us, particularly with respect to client and promotional initiatives," Fox Sports said in a statement in February.
However, Colin Cowherd of Fox Sports' The Herd recently casted some doubt about Brady's future calling NFL games. Cowherd said that he was told by someone that it wasn't likely Brady would be in the broadcasting booth and instead still had interest in suiting up for an NFL team.